May the Torus be with You !
Torus Actions SAS (a.k.a. Torus AI) was founded in 2019 by a group of scientists led by Prof. N.T. Zung who discovered the toric conservation principle:

Everything conserved by a dynamical system is also conserved by its associated torus actions

Our mission is to create augmented intelligence solutions for the well-being of millions of people worldwide.

AI SOLUTIONS by
Torus Actions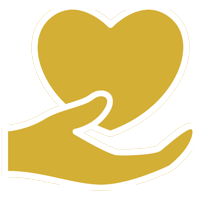 OUR MISSION
To create augmented intelligence solutions for the well-being of millions of people worldwide OUR TEAM
35 employees in France and growing, half of which hold a PhD, plus many external collaborators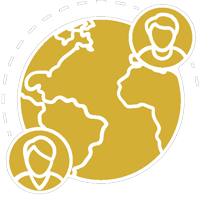 OUR NETWORK
Torus AI, BelleTorus, TEV, Taureau etc. together have 100+ people, present in 5 continents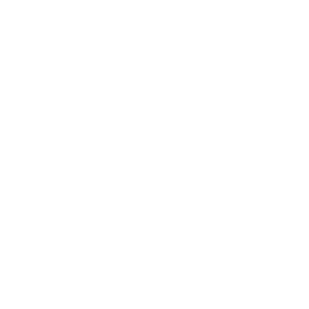 OUR QUALITY
We adhere to quality management standards, are ISO 13485:2016 certified, RGPD and DPO compliant