Artificial Intelligence solutions by
Torus Actions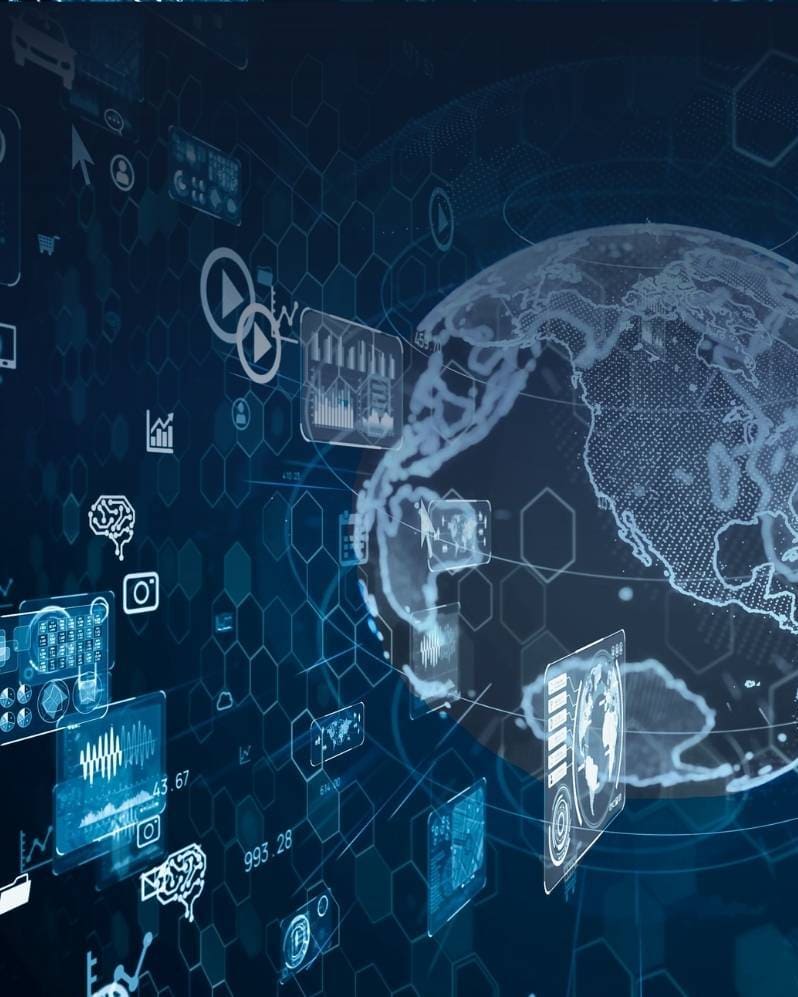 AI for Signal Processing
The team focuses on signal analysis and processing, particularly in geolocation systems. One of their projects is improving geolocation using the Global Navigation Satellite System (GNSS) and the associated challenges.
They have developed an adaptive filter that exhibits better performance and efficiency compared to the Kalman filter. They are also working on the use of neural filters for geolocation and certification of geolocated systems.
AI engineering
Torus' engineering team works on optimizing AI development:
system optimization,
process design.
Their expertise includes:
AI model development,
building AI platforms,
innovative AI solutions,
adapting the latest technologies.
They use machine learning and deep learning systems, programming languages such as Python, cloud platforms like AWS and Azure, as well as tools like Docker and Kubernetes.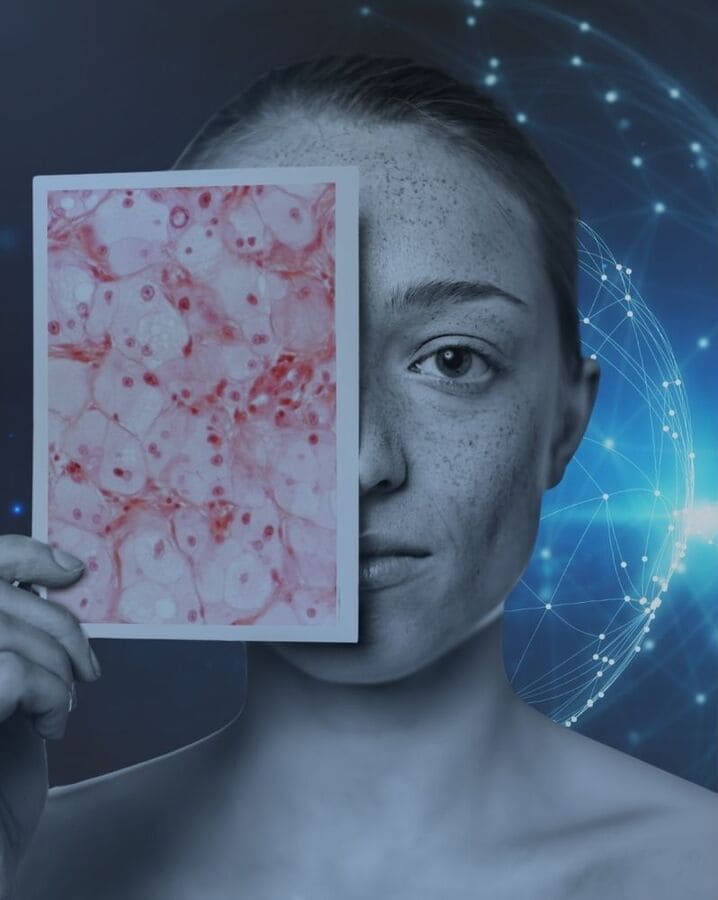 AI for dermatology
Torus Actions collaborates with healthcare professionals and dermatologists to develop AI algorithms for the detection and classification of various skin diseases.
Our solutions include:
Skin Cancer AI for early detection of skin cancer,
1K Diseases for detecting a wide range of skin issues,
Dryness for segmenting and assessing skin dryness,
Elasticity for measuring skin elasticity,
Melasma for measuring the severity of melasma,
PASI AI for segmenting and evaluating psoriasis lesions,
Pores for measuring pore size,
Acne AI for detecting and classifying acne.
The Incubator of
Torus Actions
TorusLab is a team of dedicated researchers in the field of artificial intelligence (AI). It fosters collaboration and idea exchanges with other teams to develop innovative and effective AI approaches that address real-world needs and challenges.
Experiments,
Simulations,
Data analysis based on strong theoretical foundations
They are involved in projects such as diagnosing pulmonary disorders and developing a virtual friend.
They also organize public seminars called "AI Tasting" to share knowledge and advancements in AI and machine learning.